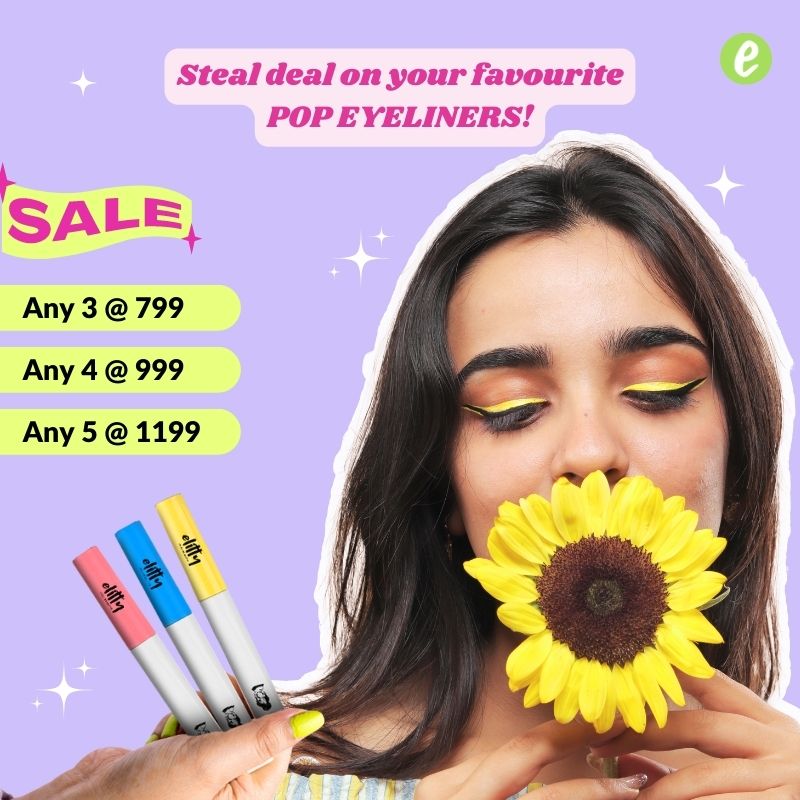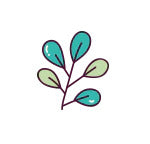 Cruelty free, Guilt Free
Made with mindful
production practice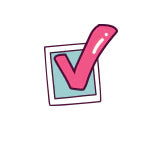 Dermatologically Tested
Safe and sane.
Tried & tested.
Good For Your Skin
So good that you
can sleep in it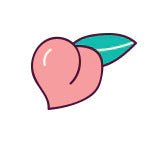 Paraben & Sulphate Free
Goodness in, Toxins Out.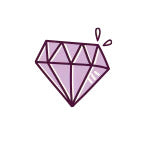 Performance Gauranteed
Designed to deliver a long
lasting effect.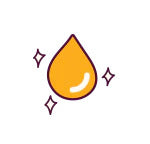 Teen Skin-friendly
Infused with Witch
Hazel Magic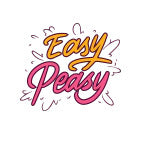 Easy Product Usage
Uncomplicated and effortless
looks in no time.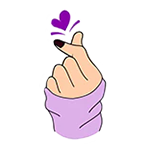 You'll Love it
Products that are just really f*#cking fun.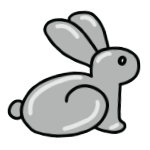 Vegan
No ingredients are derived
from our furry friend.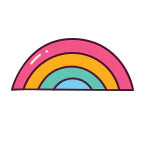 Safe for you
Clean products.
no nasty ingredents