Elitty Eye Gotta Feeling - Bubblegum Combo- Pack of 3
Wing your child-like spirit with the Bubblegum Combo. Get ready to add some playful pop to your eyes with this dynamic trio of vibrant liners. The flexible tip of this weightless eyeliner glides on smoothly, leaving behind a bold, shiny line that's sure to turn heads. Plus, its smudge-proof formula keeps the liner intact for up to 12 hours, so you conquer the world (or atleast your daily grind) one flick at a time. Get ready to slay that eye makeup look with beyond perfect lines, wings, strokes, and more!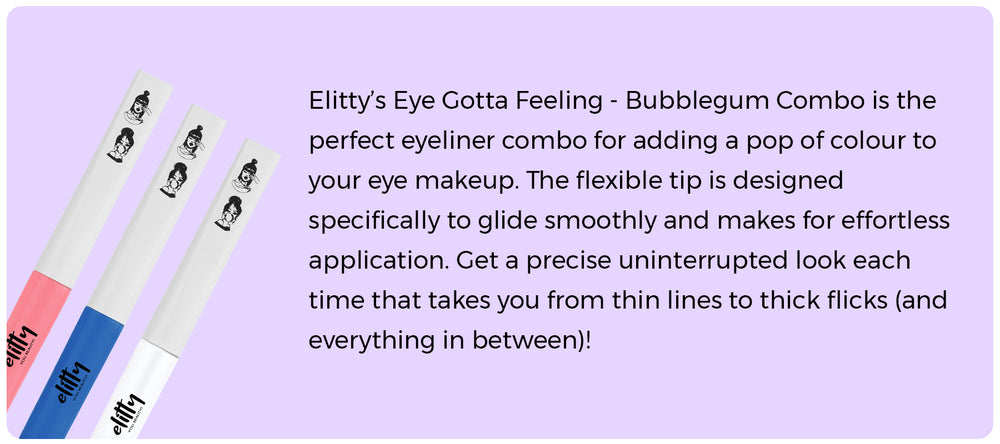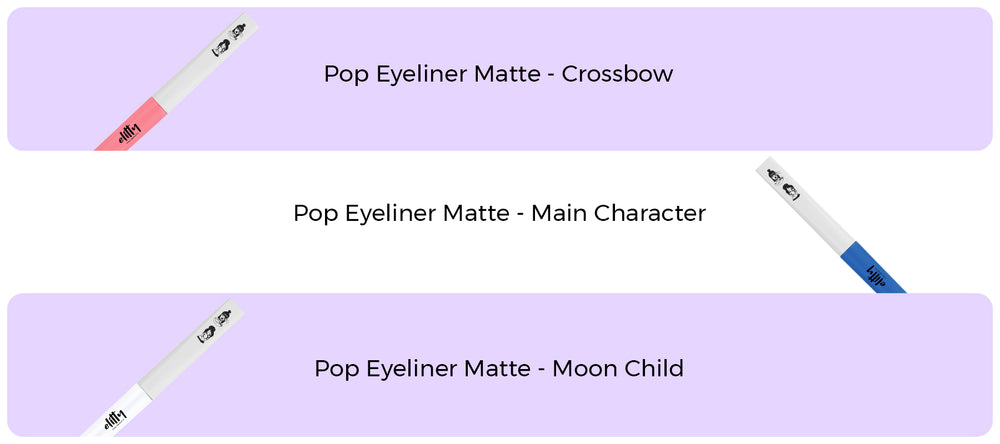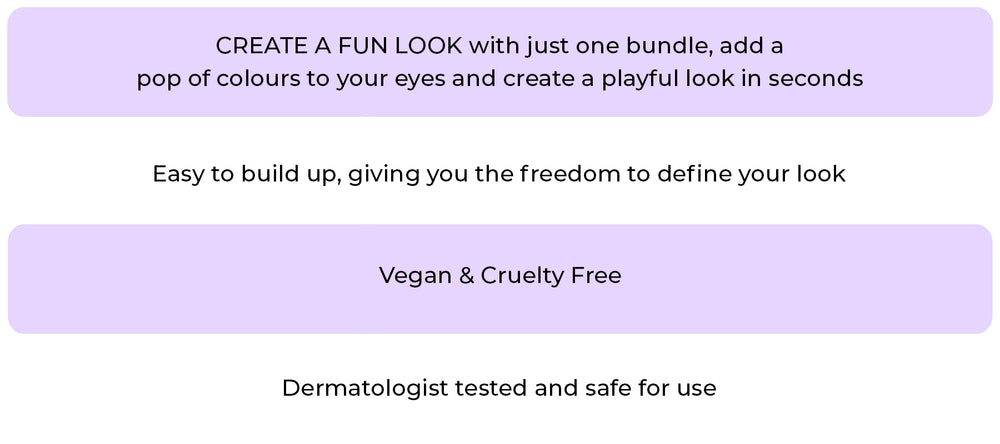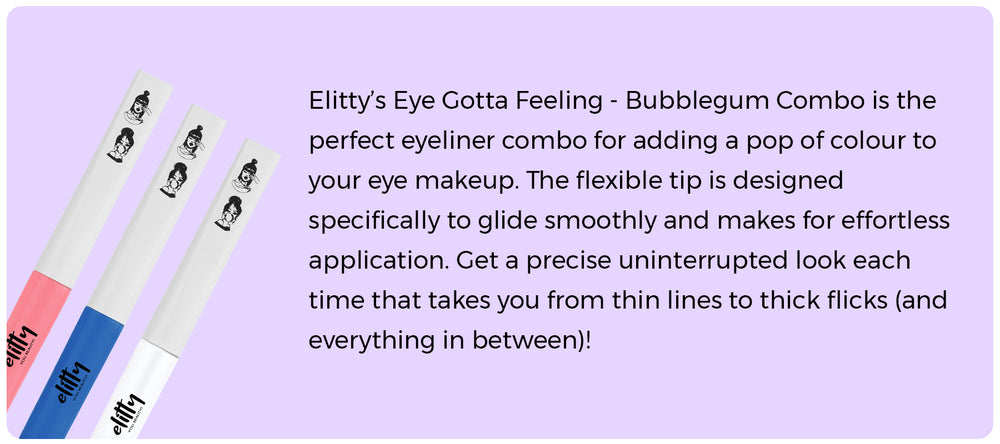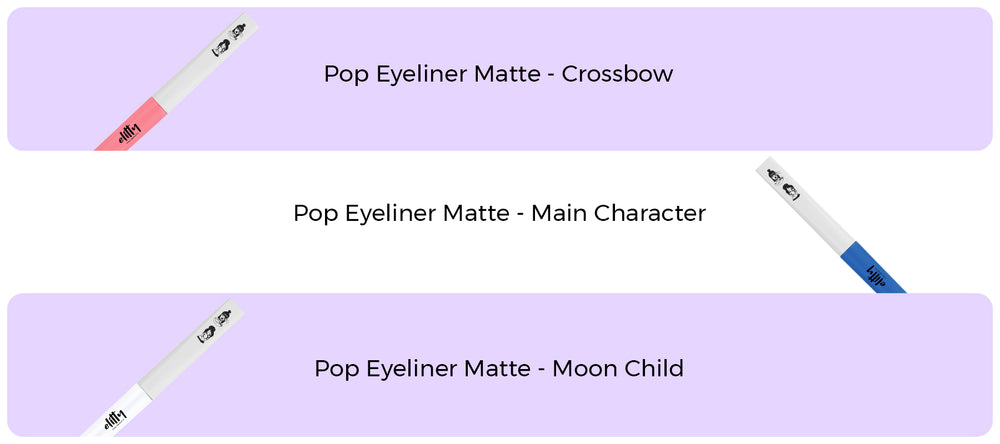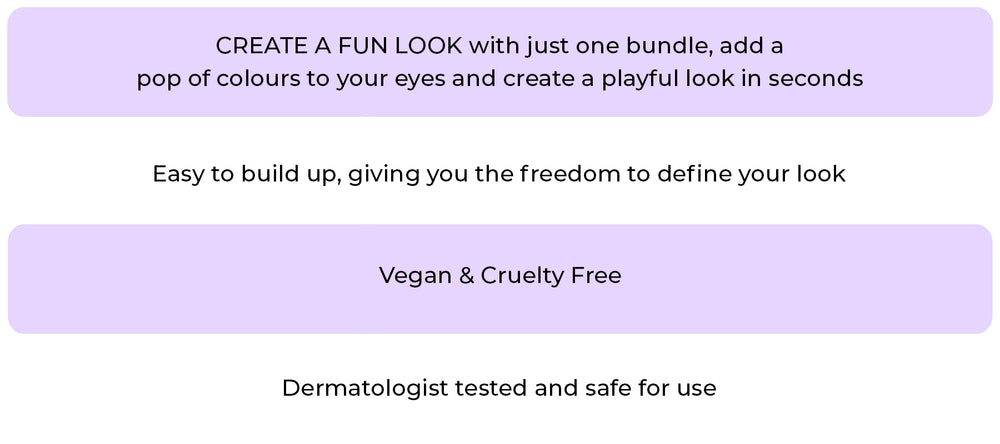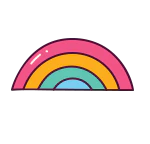 Safe for you
Clean products. no nasty ingredents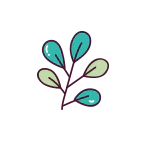 Cruelty free, Guilt Free
Made with mindful production practice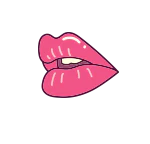 Good For Your Skin
So good that you can sleep in it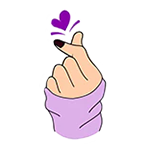 You'll Love it
Products that are just really f*#cking fun.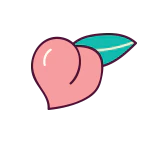 Paraben & Sulphate Free
Goodness in, Toxins Out.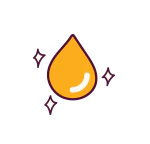 Teen Skin-friendly
Infused with Witch Hazel Magic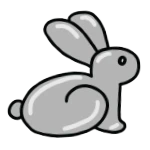 Vegan
No ingredients are derived from our furry friend.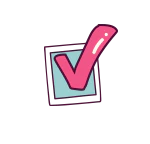 Dermatologically Tested
Safe and sane. Tried & tested.
Performance Gauranteed
Designed to deliver a long lasting effect.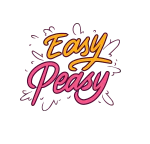 Easy Product Usage
Uncomplicated and effortless looks in no time.