Transform into a dazzling masterpiece and shine bright at any event with Elitty's Rhinestone Stick-ons for Face, Nails and Hair. This stunning set of face jewels is perfect for anyone who want to elevate their makeup looks for festivals, parties, nightouts and raves. Create eye-catching looks and stand out from the crowd with these temporary face gems, adding a touch of sass and style to your overall look.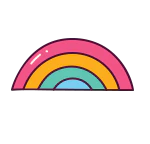 Safe for you
Clean products. no nasty ingredents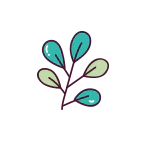 Cruelty free, Guilt Free
Made with mindful production practice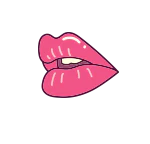 Good For Your Skin
So good that you can sleep in it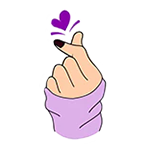 You'll Love it
Products that are just really f*#cking fun.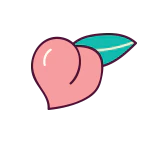 Paraben & Sulphate Free
Goodness in, Toxins Out.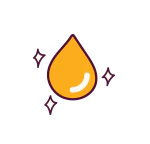 Teen Skin-friendly
Infused with Witch Hazel Magic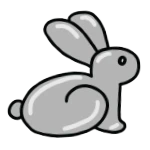 Vegan
No ingredients are derived from our furry friend.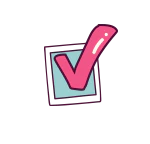 Dermatologically Tested
Safe and sane. Tried & tested.
Performance Gauranteed
Designed to deliver a long lasting effect.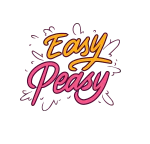 Easy Product Usage
Uncomplicated and effortless looks in no time.