We might not have the solution for all the mess in your life right now, but when it comes to makeup, we've got you covered! Get your hands on this edgy makeup bag to keep your perfectly curated collection unflawed. Best part? No more having a mini-heart attack when you can't feel your gloss in the pouch, this bag's transparent cover lets you find the product in no time. From holding your makeup stash to tagging along in all your travels, this bag does it all!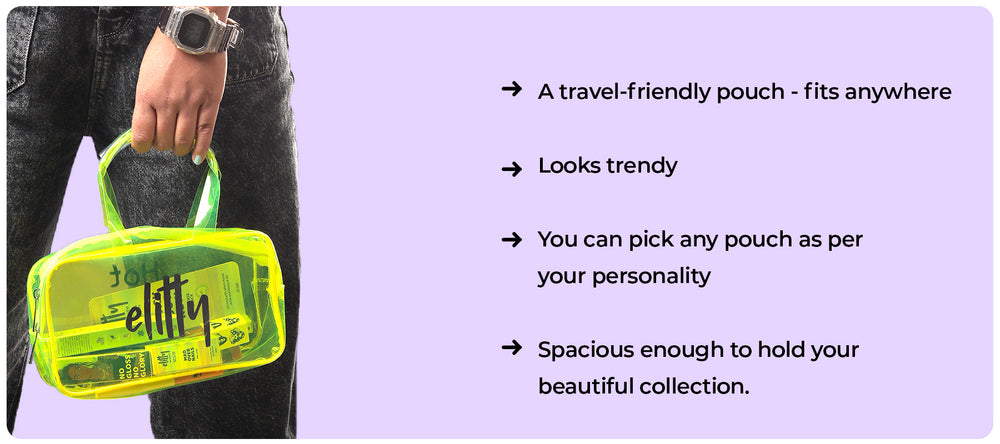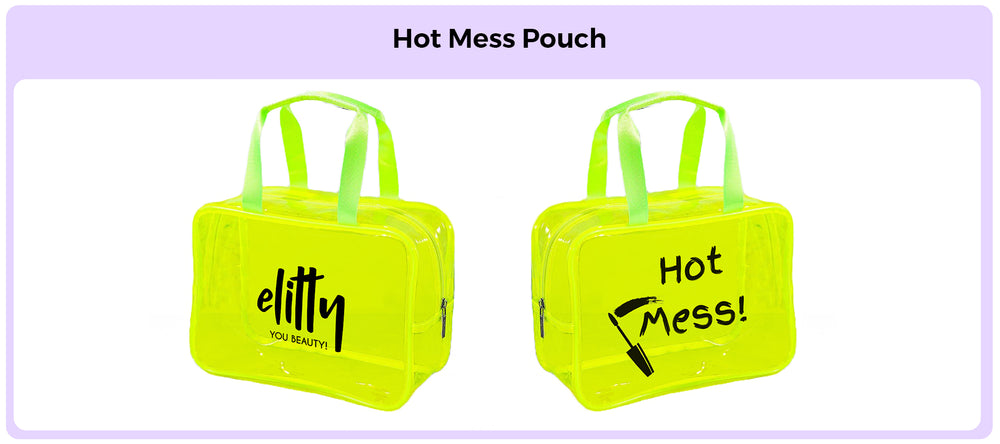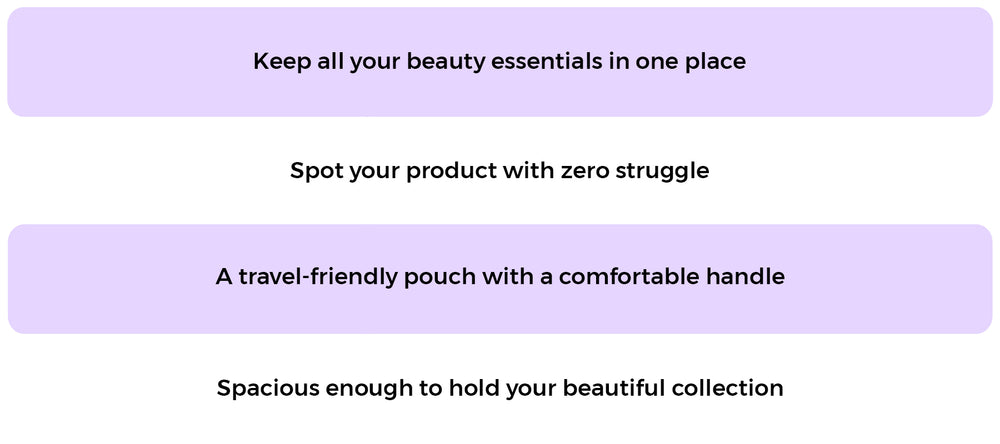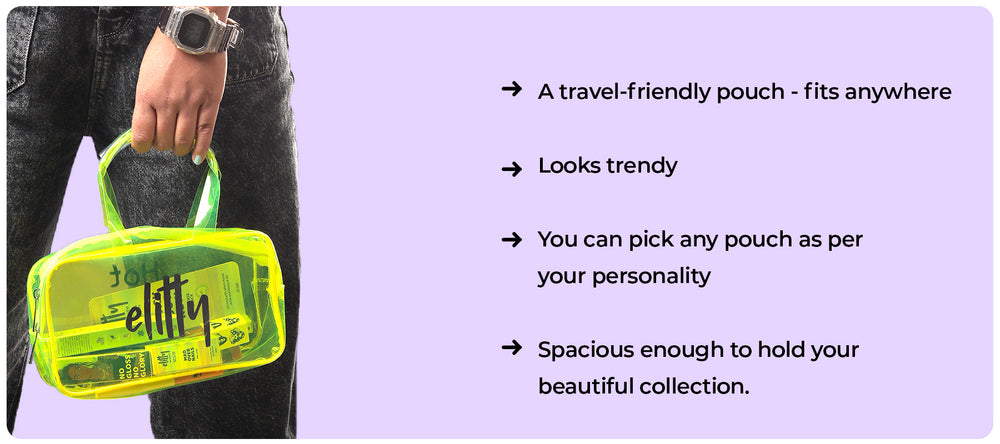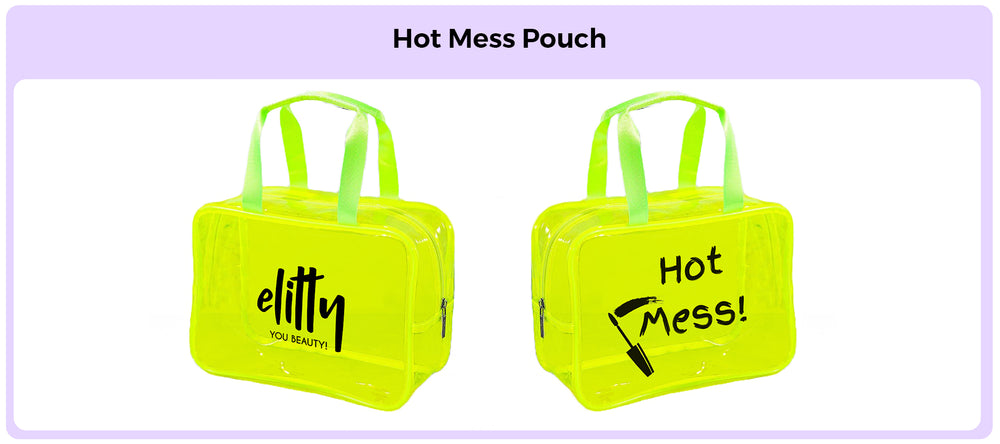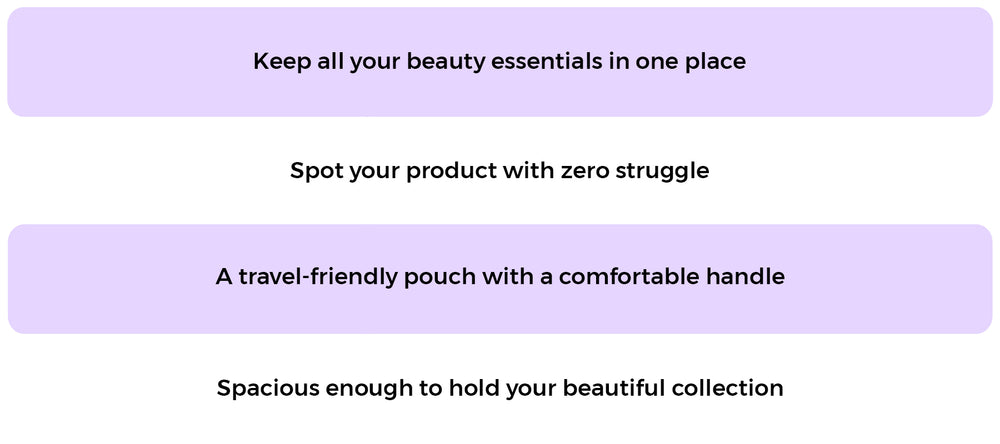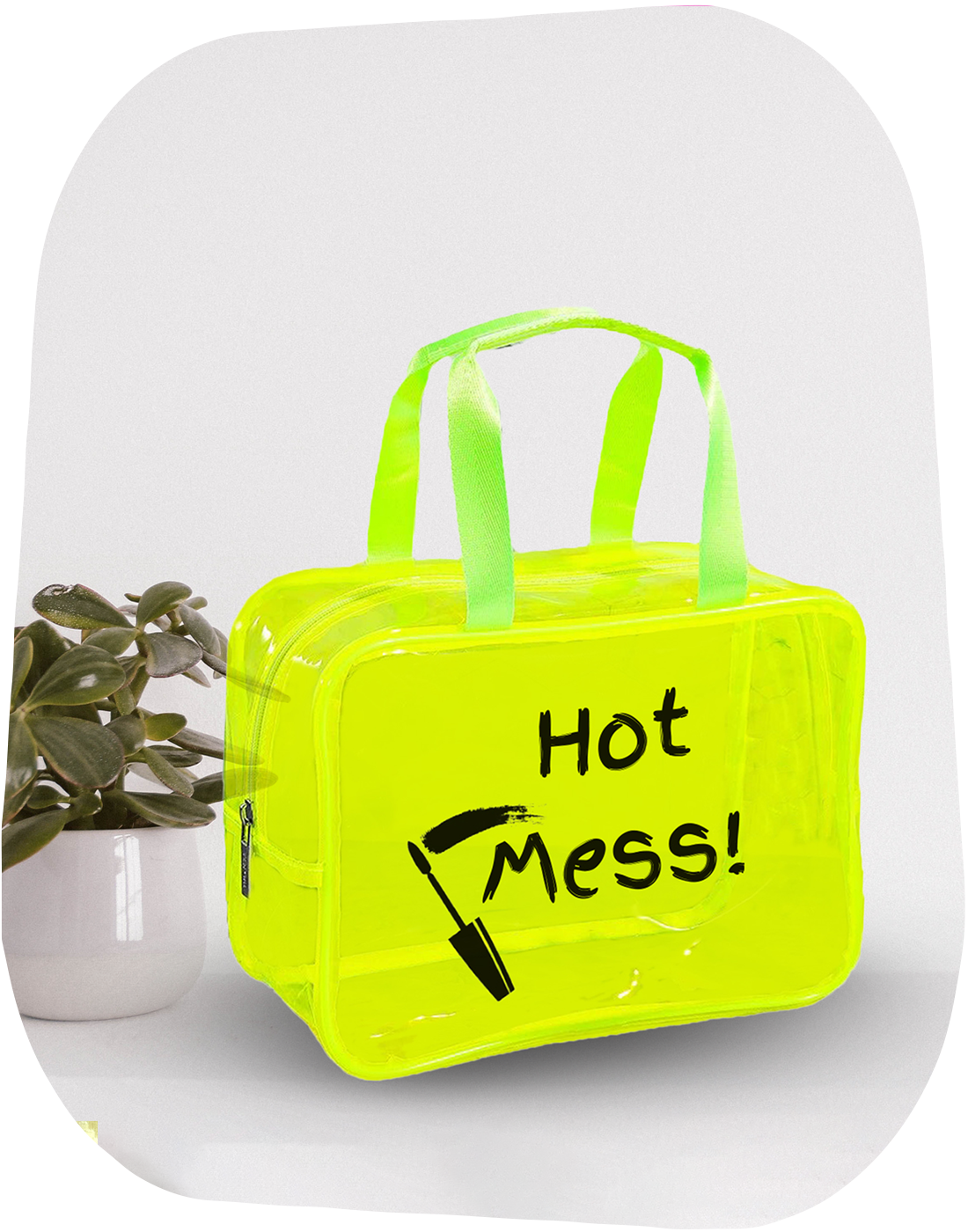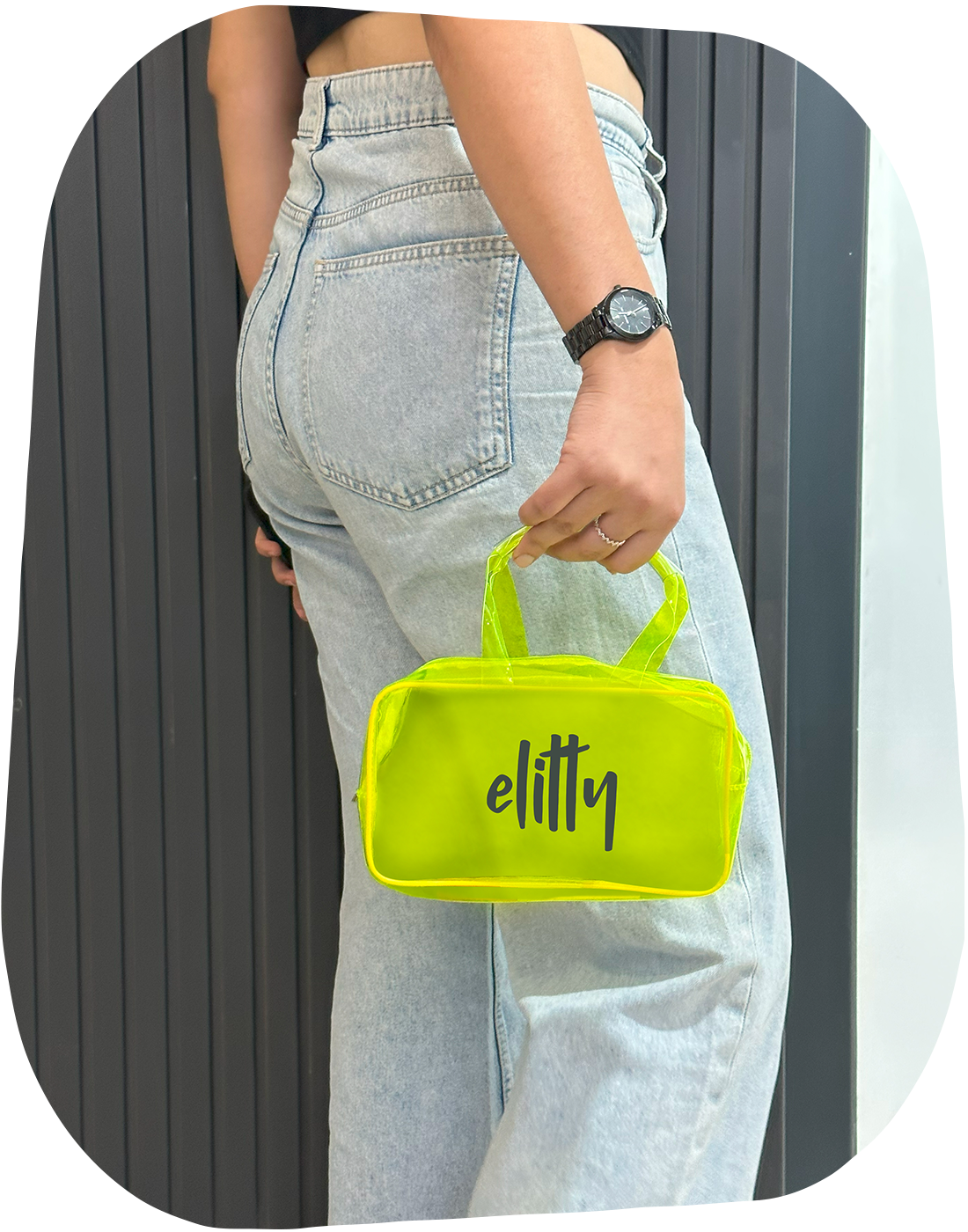 WHAT MAKES IT SPECIAL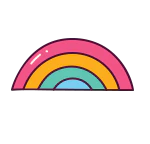 Safe for you
Clean products. no nasty ingredents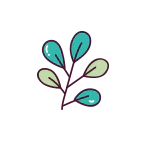 Cruelty free, Guilt Free
Made with mindful production practice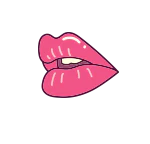 Good For Your Skin
So good that you can sleep in it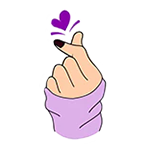 You'll Love it
Products that are just really f*#cking fun.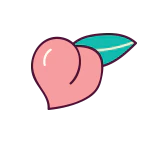 Paraben & Sulphate Free
Goodness in, Toxins Out.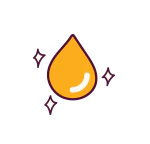 Teen Skin-friendly
Infused with Witch Hazel Magic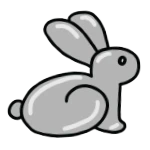 Vegan
No ingredients are derived from our furry friend.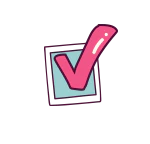 Dermatologically Tested
Safe and sane. Tried & tested.
Performance Gauranteed
Designed to deliver a long lasting effect.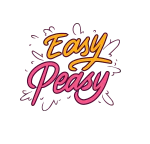 Easy Product Usage
Uncomplicated and effortless looks in no time.