Elitty Bewitchy Travel Makeup Pouch
For the ones who are an enigma. Who love to create a mess, but also a masterpiece. With emotions as deep as the ocean, and eyes so bewitching. Believers of magic, who leave a little sparkle wherever they go. Because there is glitter in everything as long as you are willing to see.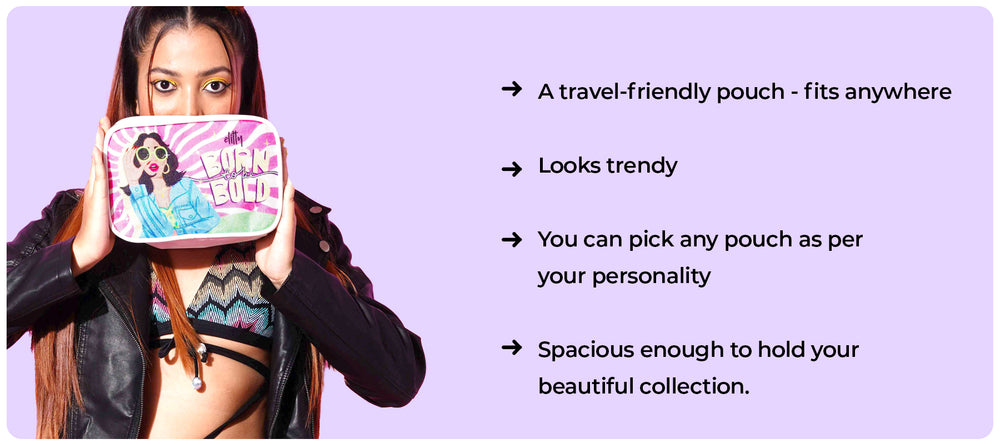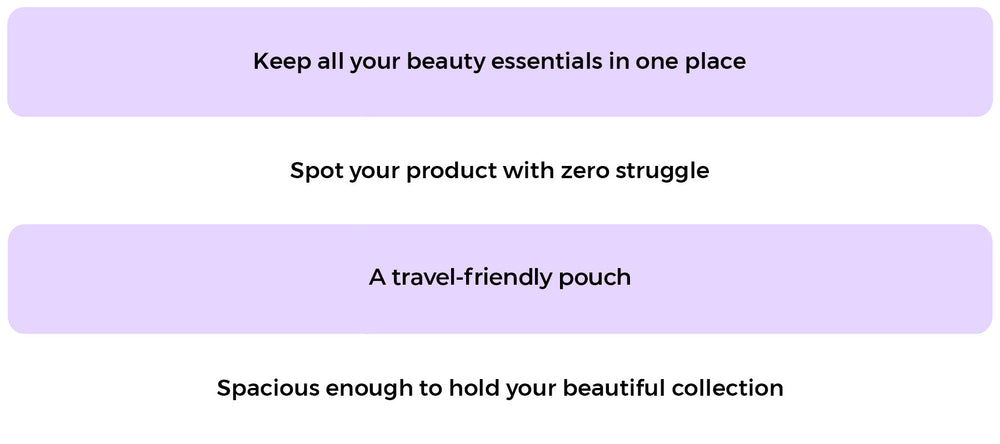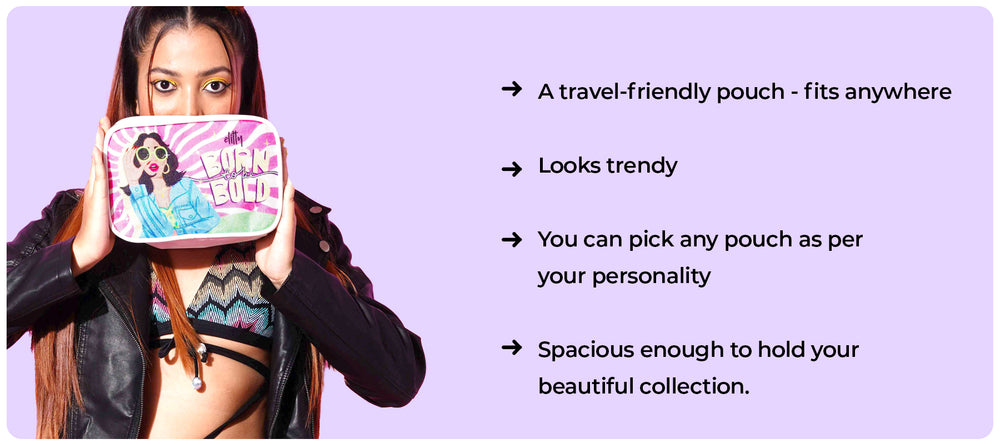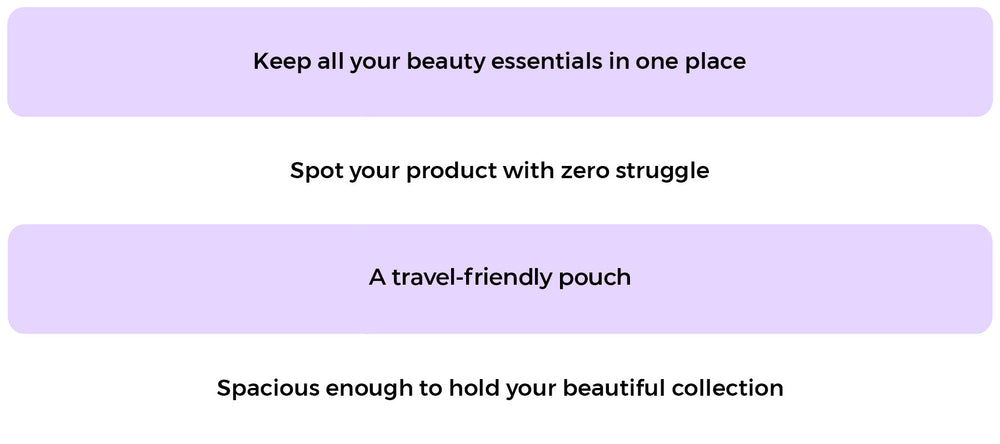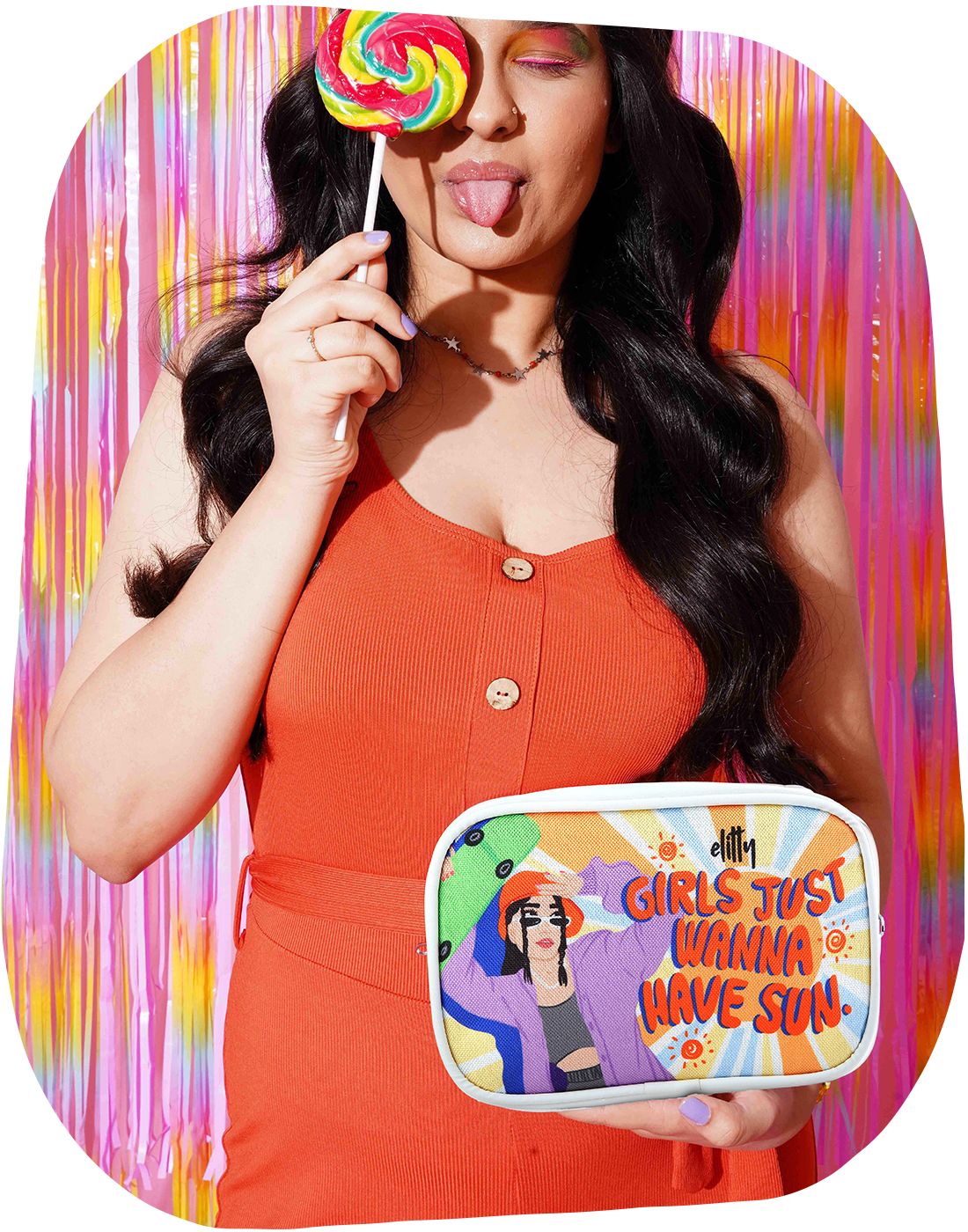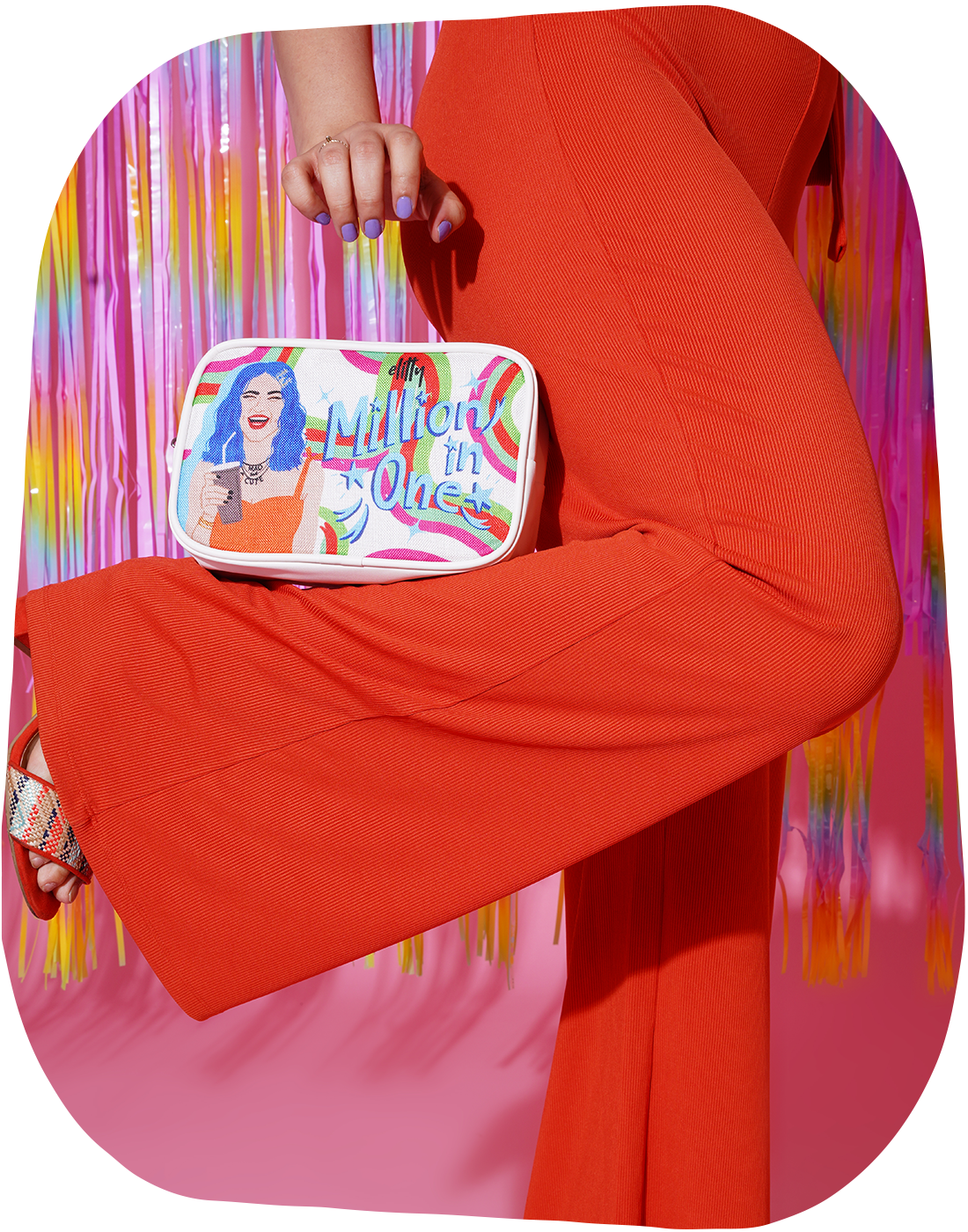 WHAT MAKES IT SPECIAL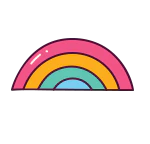 Safe for you
Clean products. no nasty ingredents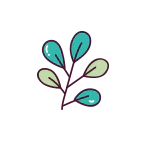 Cruelty free, Guilt Free
Made with mindful production practice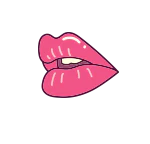 Good For Your Skin
So good that you can sleep in it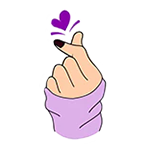 You'll Love it
Products that are just really f*#cking fun.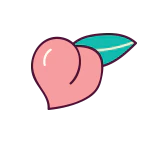 Paraben & Sulphate Free
Goodness in, Toxins Out.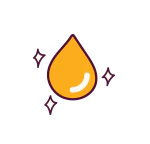 Teen Skin-friendly
Infused with Witch Hazel Magic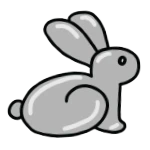 Vegan
No ingredients are derived from our furry friend.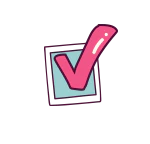 Dermatologically Tested
Safe and sane. Tried & tested.
Performance Gauranteed
Designed to deliver a long lasting effect.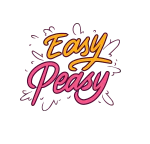 Easy Product Usage
Uncomplicated and effortless looks in no time.